Air Pollution: Kampala
Presented by Mike Smith, University of Sheffield
michaeltsmith.org.uk m.t.smith@sheffield.ac.uk @mikethomassmith









Why does it matter?
In 2012, 2.6 million people died due to outdoor air pollution (mostly heart disease or stroke).

Summary: Air pollution is a big deal.

Note: We'll focus on PM2.5.

Whiteboard
WHO press release 2014: http://www.who.int/mediacentre/news/releases/2014/air-pollution/en/
How bad is it?
Only two papers about Kampala's air quality (Stephan Schwander's group), and a new sensor at the US embassy.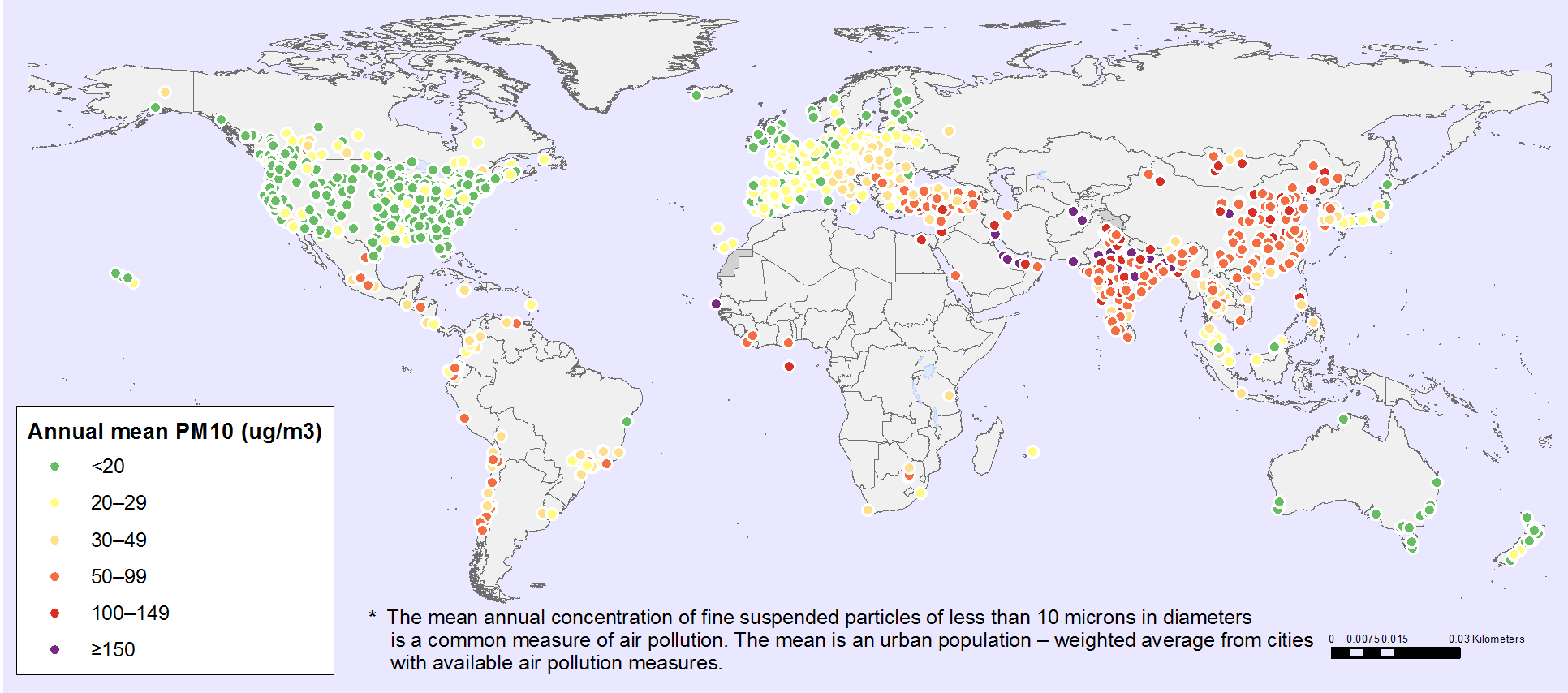 (white board)
Project development
Began with trying the Shinyei sensor hooked up to a phone (2014).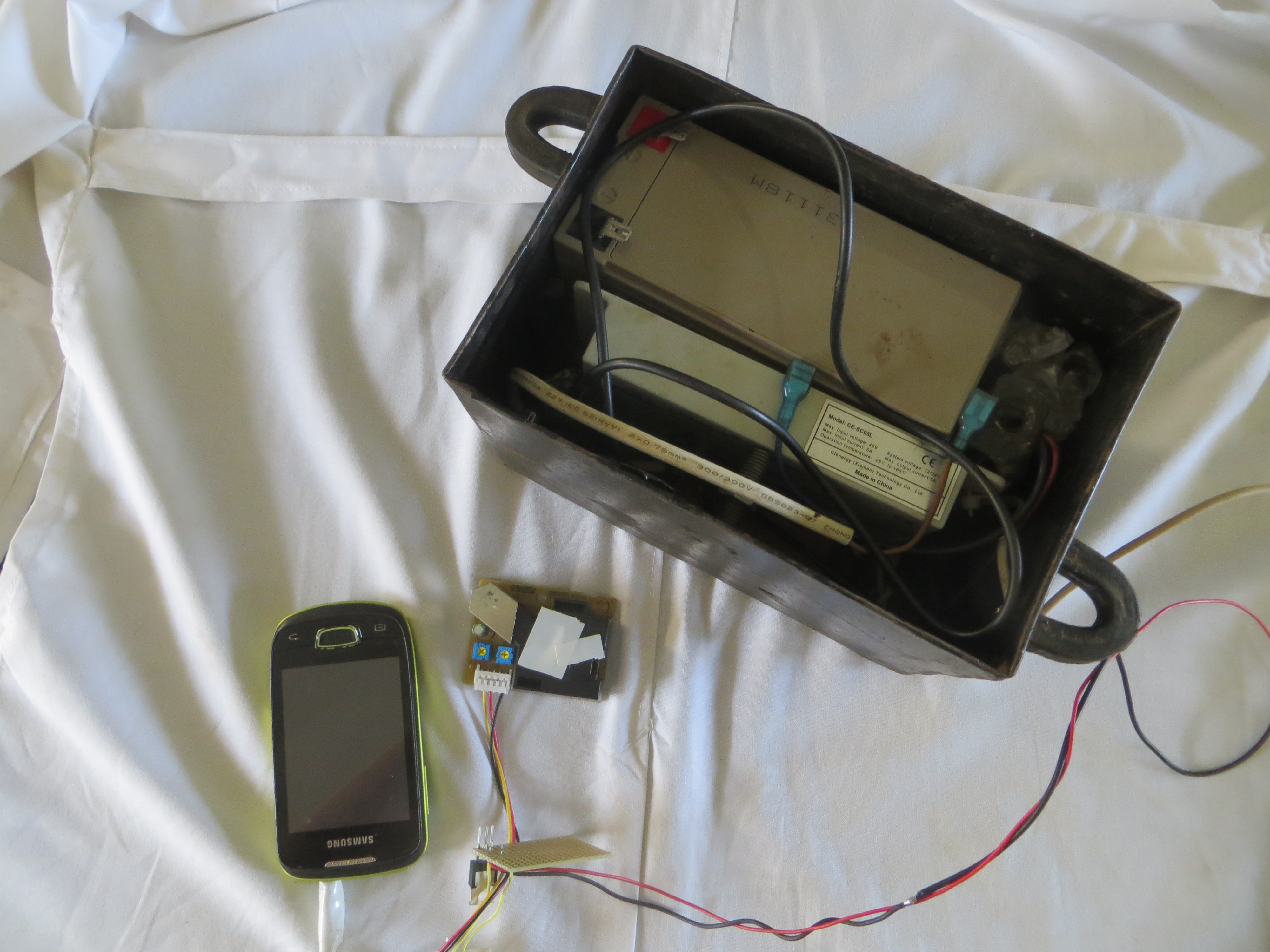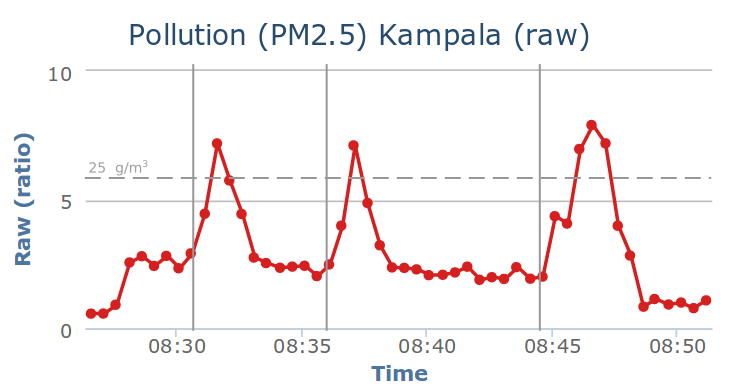 Bodaboda deployment
Engineer Bainomugisha new PI. Ssematimba Joel hardware dev.
We recently switched to a better sensor from AlphaSense.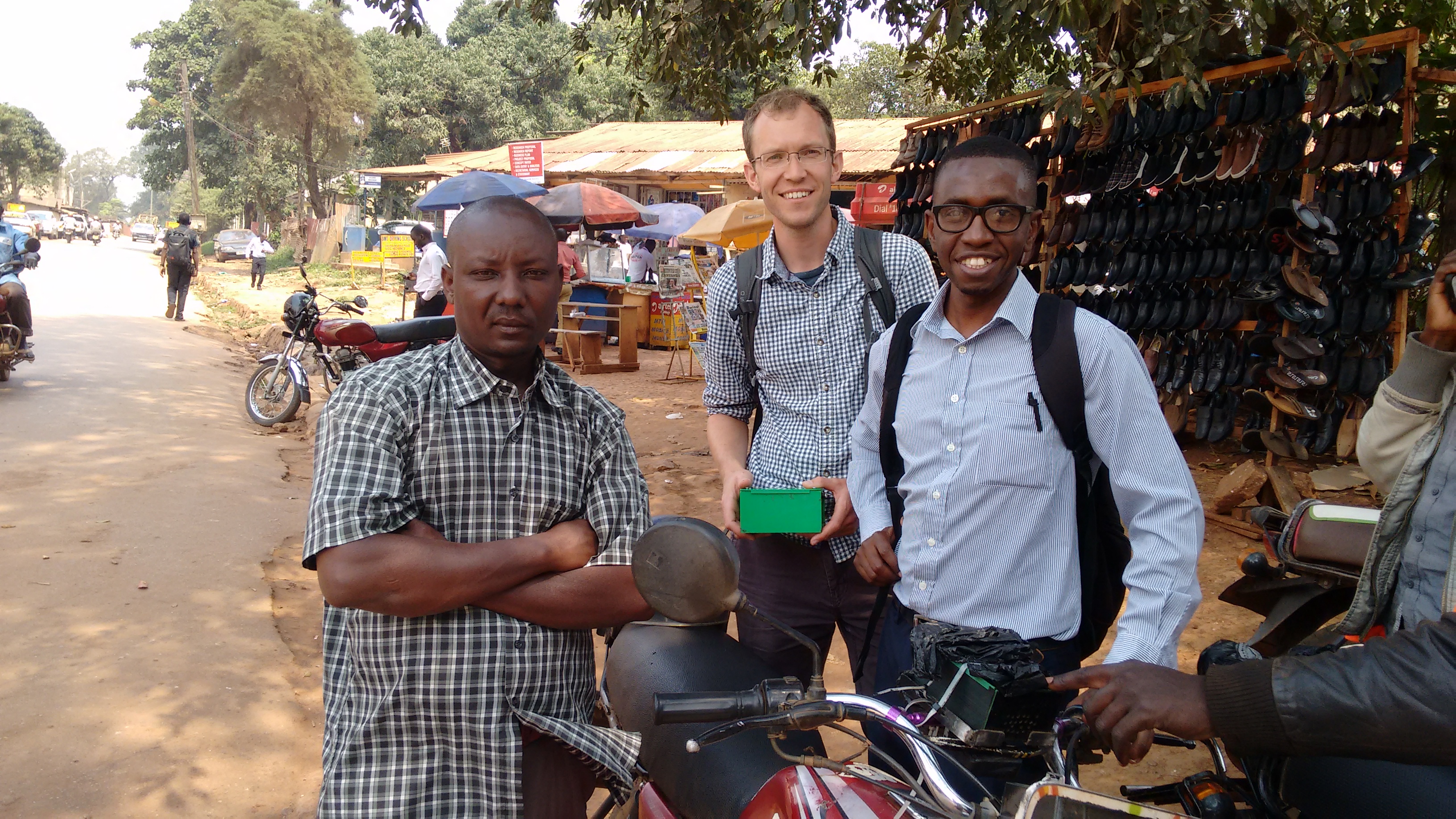 From left to right: Ssekanjako John, the bodaboda driver; me; Engineer Bainomugisha.
Static site deployment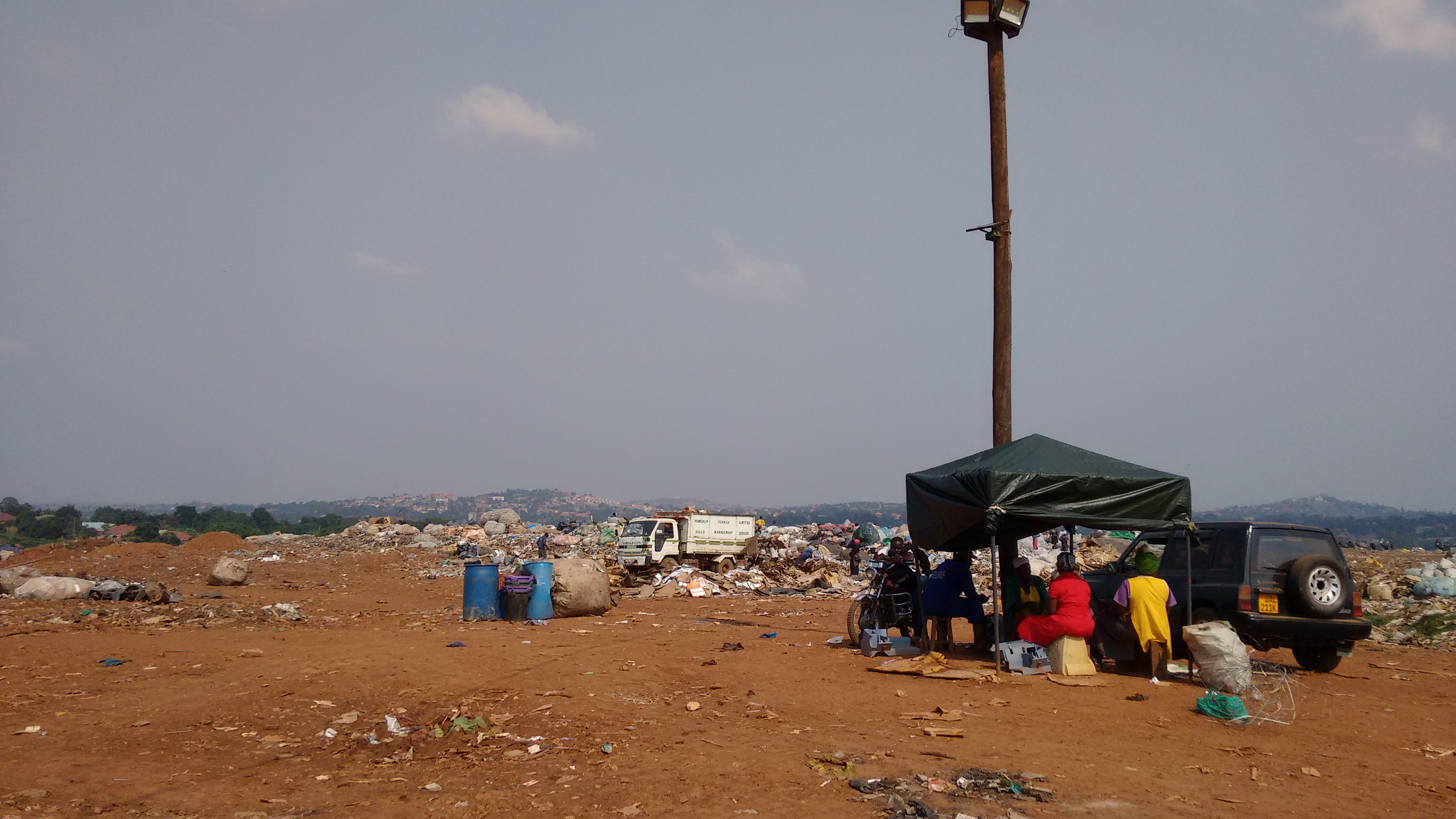 Static site deployment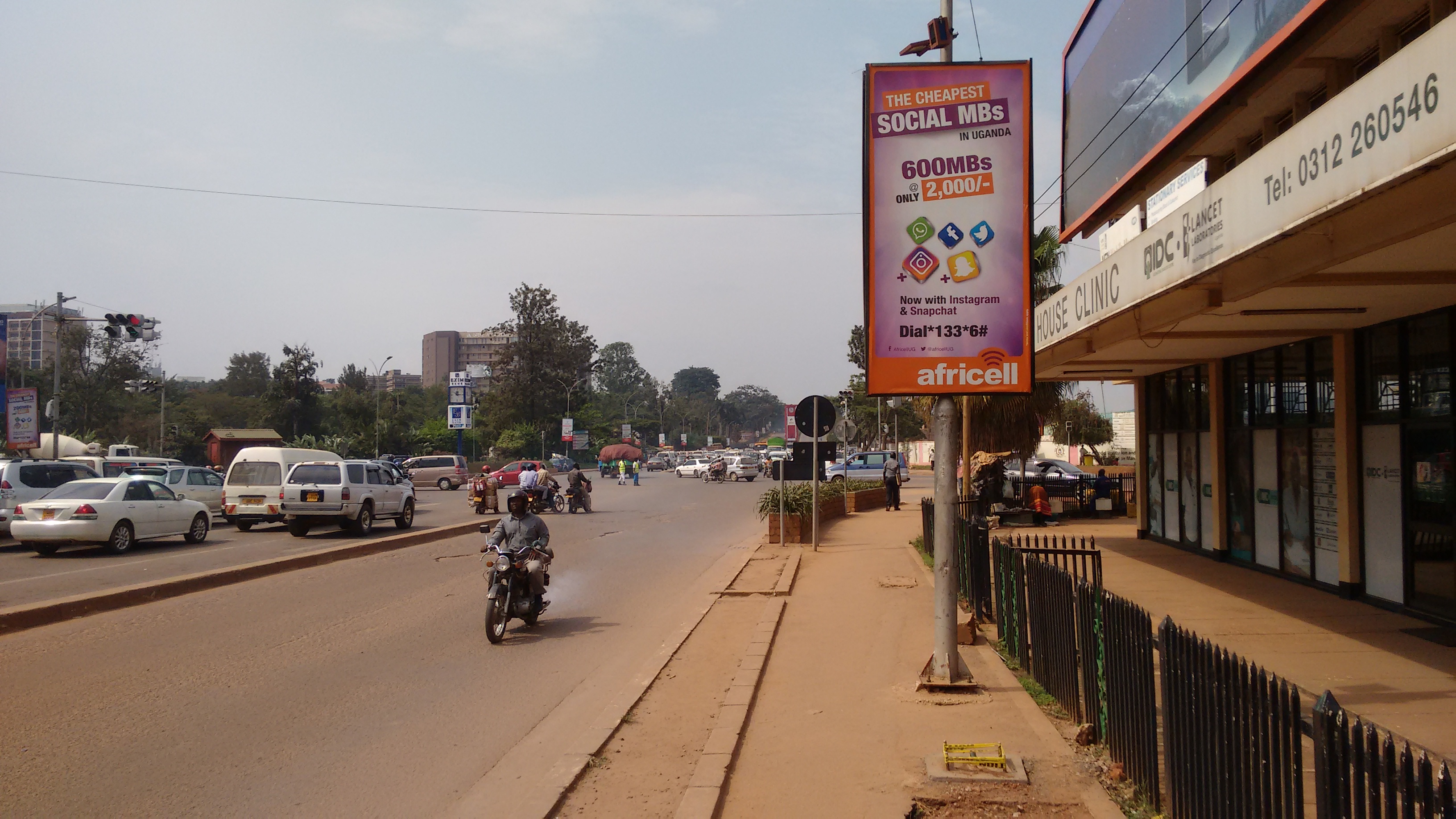 Project development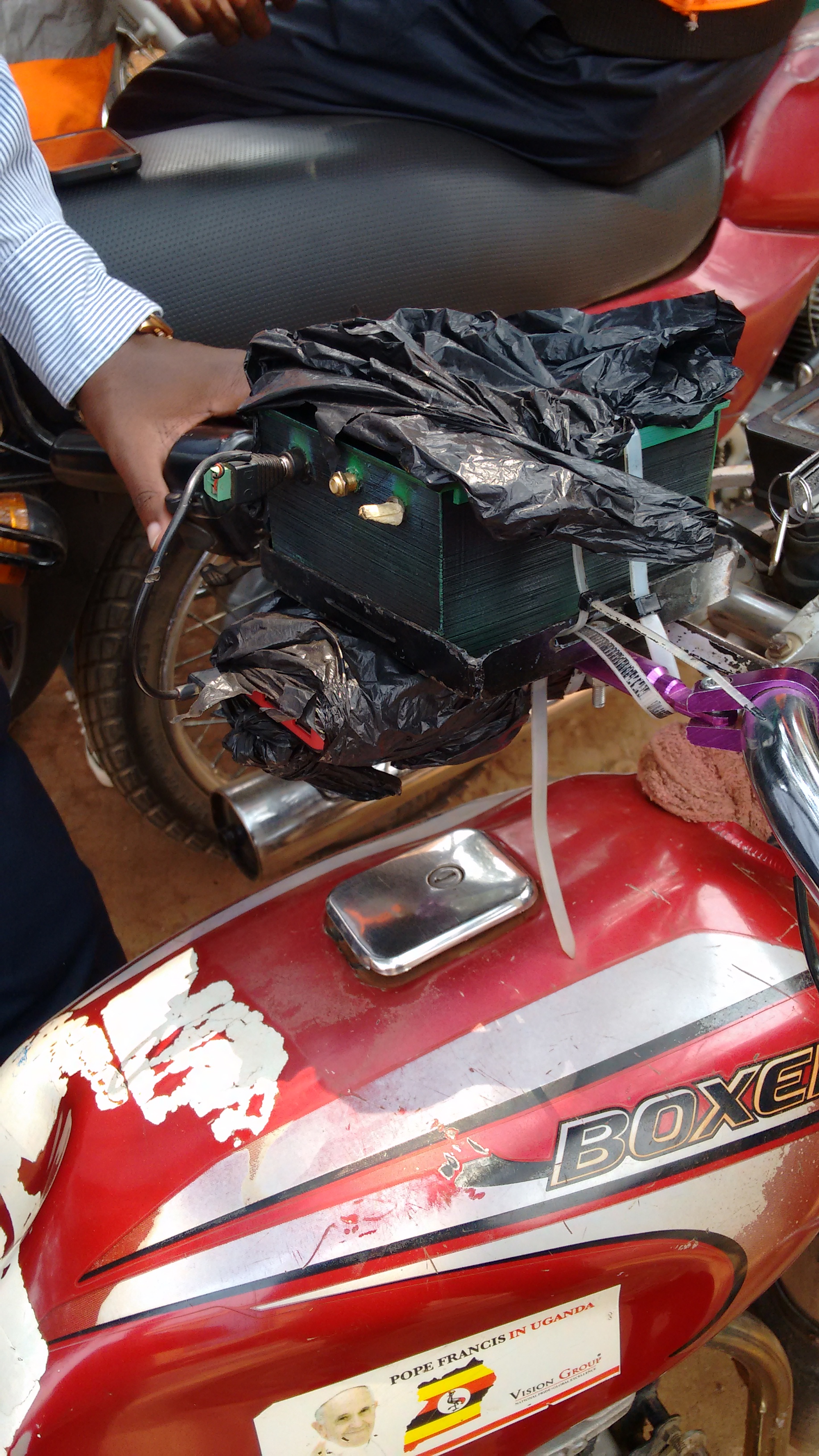 unobtrusive hardware...
Combining Sensors
Using a GP model, with inputs:
latitude, longitude and time
time-of-day
distance from large roads (data from OSM)
Multiple output GPs: Make each sensor type one output
Future ideas
Calibration with high quality measurements
Tidy plans and provide the design to make into kit
Use active learning to select location for bodaboda to visit
Look at sources of pollution to try to start assigning causality
Apply differential privacy to ensure boda location remains private
Correlate with hospital admissions?
Actions/Effects
Awareness raising - leads to civic response?
If we get causation - we'll know what to target.
Baseline necessary for mitigation to be assessed.
KCCA planning non-motorised area in Old Kampala!
Thanks
Funders: DIL Berkeley award.



Engineer and Joel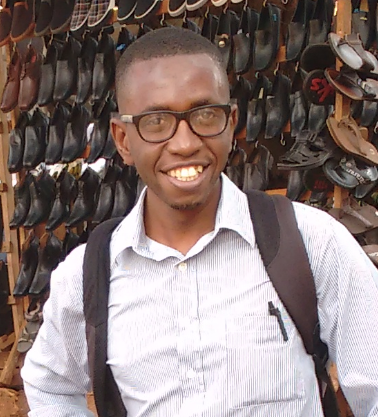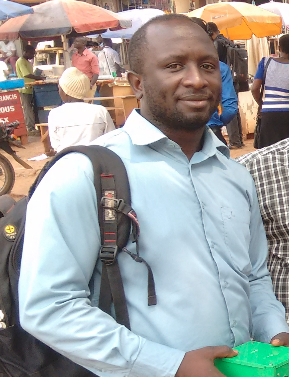 and Pius Kavuma at the AI Lab (3d printer!)
References
Schwander, Stephan, et al. "Ambient particulate matter air pollution in Mpererwe District, Kampala, Uganda: a pilot study." Journal of environmental and public health 2014 (2014).

Kirenga, Bruce J., et al. "The state of ambient air quality in Two Ugandan cities: a pilot cross-sectional spatial assessment." International journal of environmental research and public health 12.7 (2015): 8075-8091.